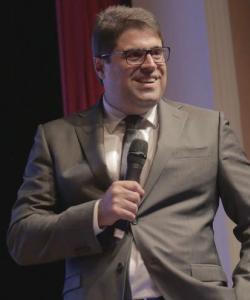 "Mindfulness Master Trainer, In-Me"

Entitled to seal

+55 12 2012-1234
Bento Augusto da Cunha Santos
Bento Augusto da Cunha Santos is head of the experienced institute: Instituto Você.
Specialization
NLP
Relationship
Business
Executive
Systemic
Hypnosis
About
Institute Addresses
12246-260 São José dos Campos,
Brazil
For the content of the profile is only the person responsible who created and updates the profile. All details are without guarantee.