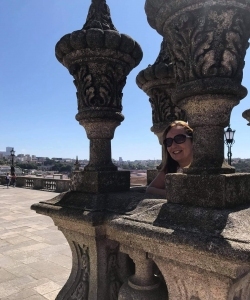 "Mindfulness Intensive, In-Me"

969171154
Ana Henriques
About
I am a walker, taking advantage of the paths of life to learn, grow and continue to build my life purpose.
I like people, personal development, awareness, walking in nature, laughter, learn...
I have training in coaching, master NPL, time line therapy, social panorama, organizational constellations and I'm doing the degree school in psychology.
For the content of the profile is only the person responsible who created and updates the profile. All details are without guarantee.